WonderFold WAGONTHON
WagonThon is a celebration of WonderFold Wagons and the countless children who have benefited from them. It's an opportunity to come together as a community and show our support for those who might need a little extra help. So, join us on this journey of empowerment and inclusivity. Let's come together and make a difference in the lives of children who deserve it the most! Join us at an event near you!
Register for our Virtual WAGONTHON Today
Show your support virtually and pledge how many miles you will roll this summer today! Share your journey using #WFWAGONTHON while contributing to the Make-A-Wish Foundation.
Proceeds go to Make-A-Wish Foundation

Comes with a bib, medal and stickers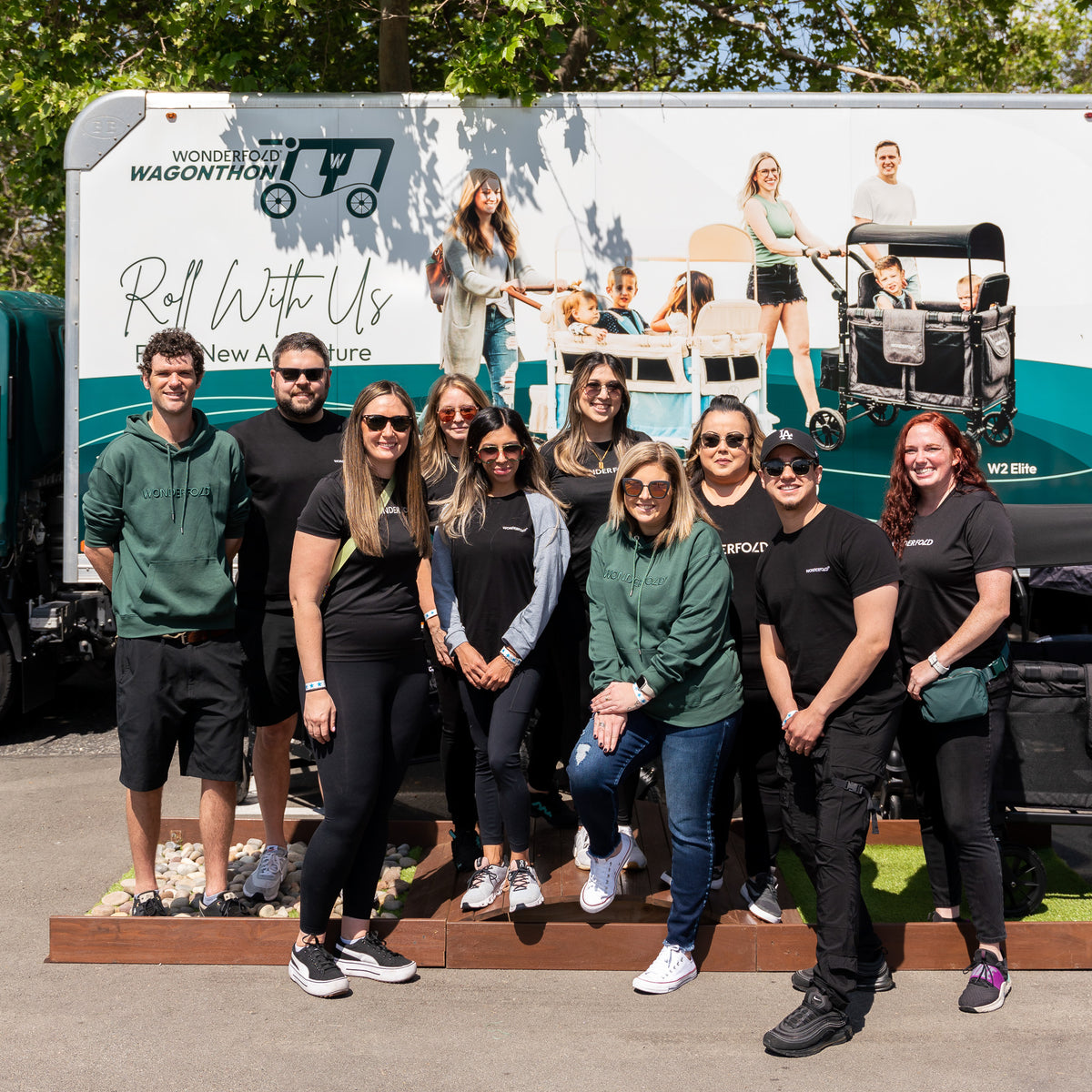 Donate Today
Don't want to pledge but still want to donate to a great cause? Donate now!
Raised to date
Goal: $100,000
All proceeds go to Make-A-Wish Foundation of America